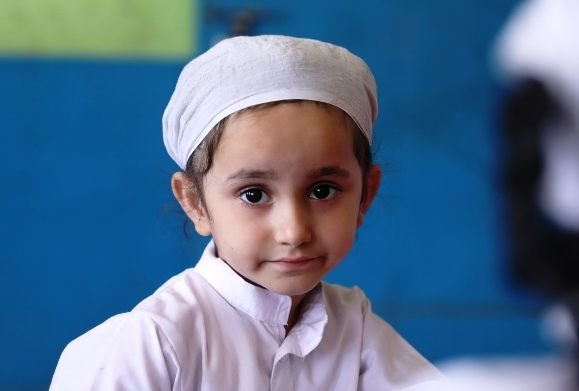 Please donate today and join us in our mission to make a difference in the lives of those who need it the most. Every little bit counts!
Make a secure, tax-deductible(u/s 80G) donation to The Kalgidhar Society, Baru Sahib
Your contribution can help us continue to provide Education, Healthcare, Social Welfare, Rehabilitation and Women Empowerment to those in need. With your support, we can make a positive impact on the lives of underprivileged communities in rural India.
Your donation, no matter how small, can go a long way in creating a better future for the less fortunate. Your generosity can help us build schools, provide scholarships, support medical camps and Welfare centers in rural India.
We believe that education is the fundamental rights that should be accessible to everyone, regardless of their financial situation. Your donation can help us achieve this vision and create a more equitable society.