Registration No. 189 dated 22.10.1982 under the Societies Registration Act, 1860.
Registration No. AAATT1307MF20114 u/s 80G of Income Tax Act for 50% Tax Exemption.
Registration No. AAATT1307ME19936 u/s 12A of Income Tax Act.
Registration No. 182520021 under FCRA (Foreign Contribution (Regulation) Act, 2010.
Registration No. CSR00004526 on National CSR Portal.
ID. No. HP/2017/0159655 under Niti Aayog NGO Darpan.
Transparency Key GSN: 4956 from GuideStar India.
Registration No. CA/33/2020 with Credibility Alliance (consortium of Voluntary Organizations (VOs) committed towards enhancing Accountability and Transparency
in the Voluntary Sector).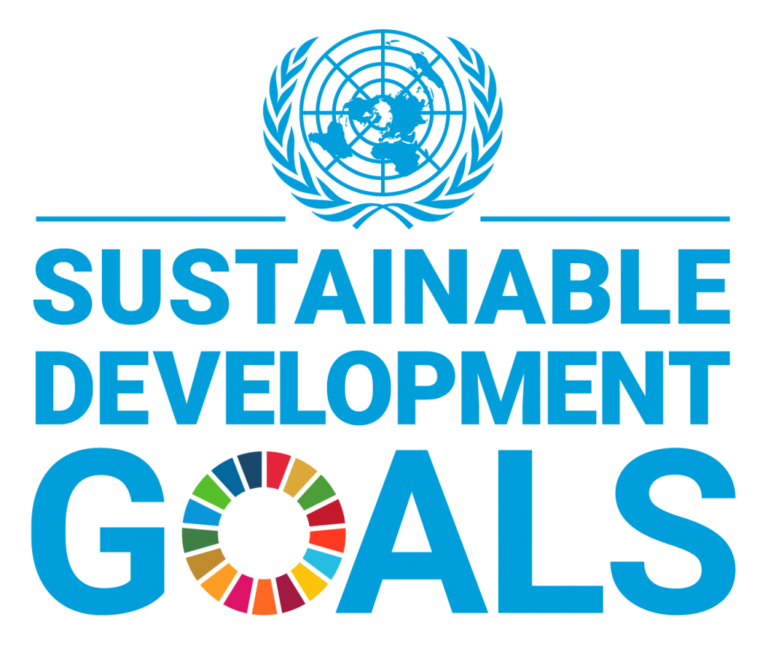 Awarded SDG (Sustainable Development Goals) Action Awards 2020 by UNDP For
Integrated Convergence Joint Action Holistic Solution Approach in Rural Education.
A Successful Social Enterprise founded by Harvard Alumnus is subject matter for case-study by IIM-A and finds listing on Harvard Business Review's case collection.
HARVARD ALUMUS
Sant Teja Singh Ji
Padma Shri
Baba Iqbal Singh Ji
Padma Bhushan
Dr Khem Singh Ji
Rich legacy of Founders: one acclaimed Educationist visionary of the 20th Century; one HARVARD Alumnus; one Retd. Director (Agriculture) H.P. honoured with the PADMA SHRI; and one recipient of the PADMA BHUSHAN, credited with catalyzing the 'Green Revolution'.